It's been a while since I've visited. I've been in the machining trade since 1989. I think everybody reaches a point in their career when they have to decide whether they are going into management. Or they are going to start their own business. So I decided to start out small. Pay cash for everything and run it out of my home garage until I out grow it. So I purchases a Bridgeport milling machine I saw on Ebay that was local. The guy wanted $2,500. I talked him down to $2K. It weighs 2,400lb. It runs on 3 phase power so I had to install a 3 phase converter in my garage. Works great. Next day I went to down town Houston and filed my DBA. Cost me $16 and I was done in 15 minutes. Next I drove to the state comptrollers and updated my tax I.D. Funny thing is that as soon as I filed my DBA my cell phone was ringing off of the hook. My bank WF calls me up and wants to set me up a business account. Got that done and then I received a Wells Fargo business platinum debit card with my company name on it. And received my company checks. It's a pretty good feeling.
My plan was to keep the day job and keep a paycheck coming in. And do my thing after hours and on the weekends. I figured Id make some good extra money on the side. But it's really taken off. The second job I quoted was for $24k and got the P.O. So I figured before I get 30 P.O's in that I'd better get Quick books premium manufacturing so I don't have to go back in later on and redo everything. Get it set up right from the beginning. It's amazing how fast things can happen sometimes. A few pics of my world.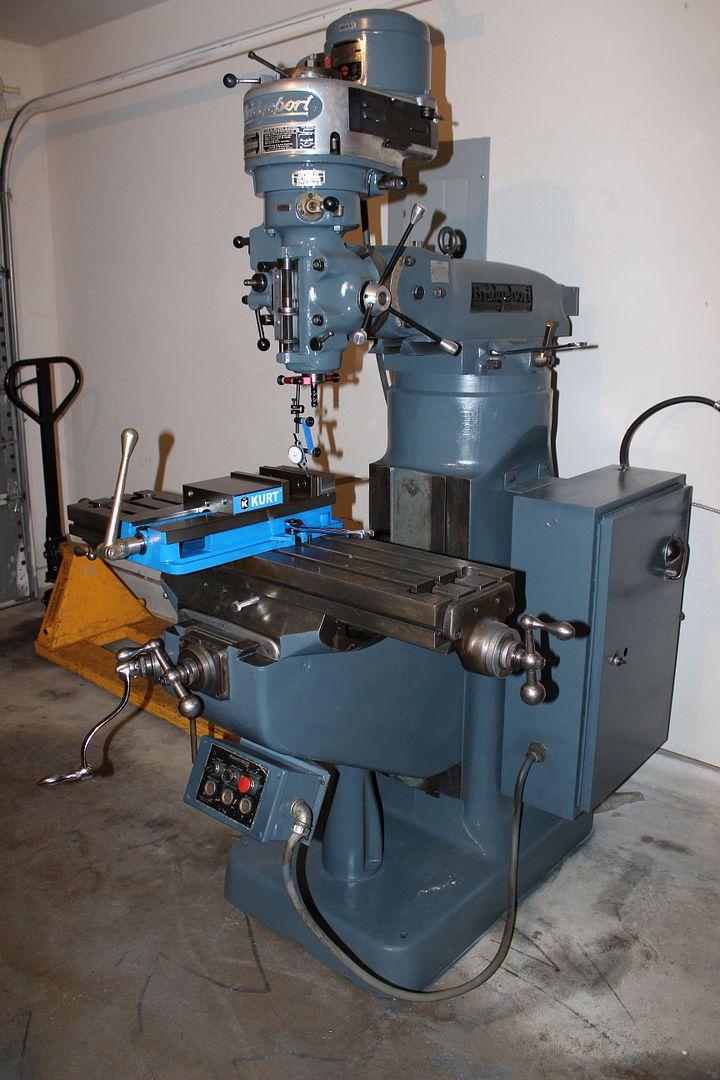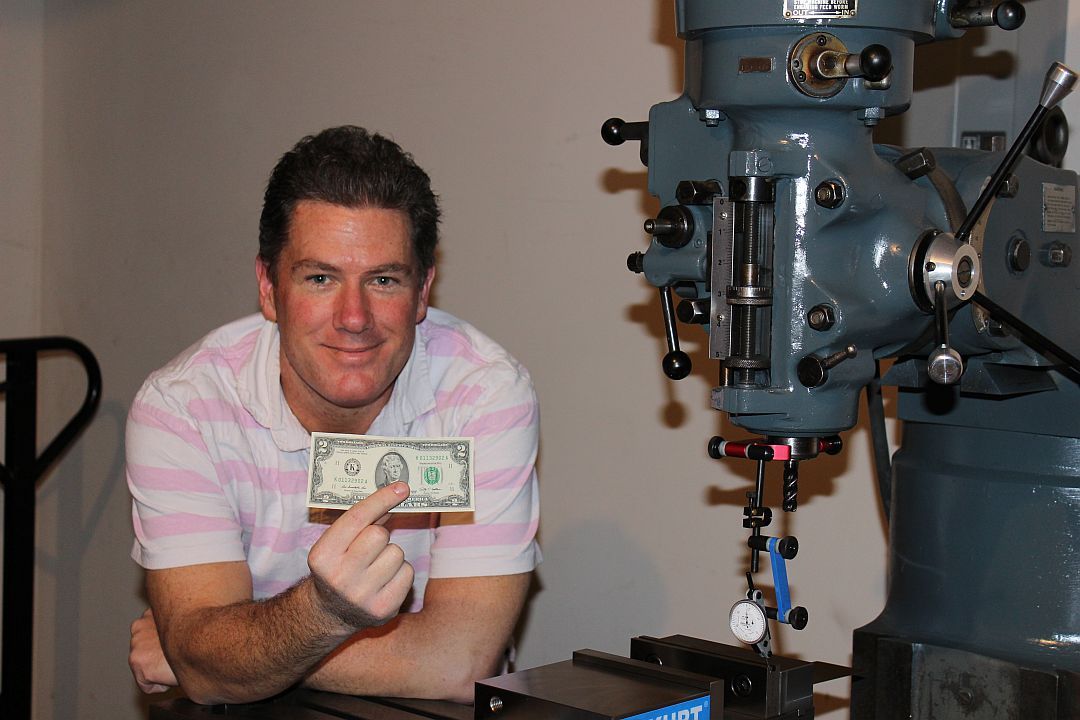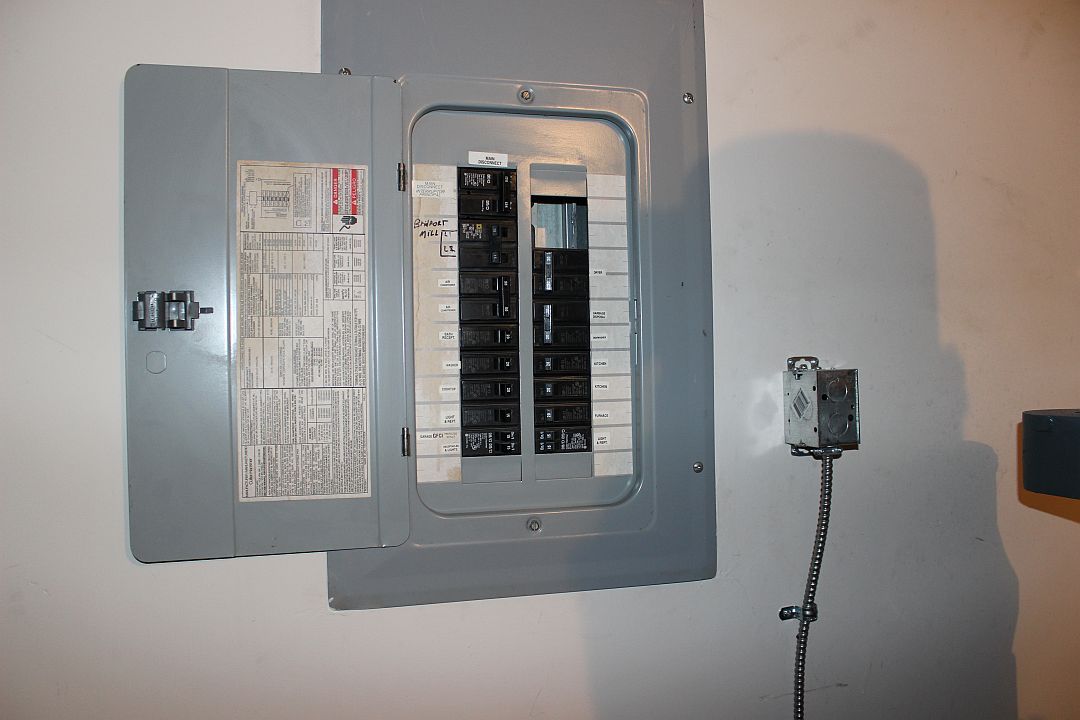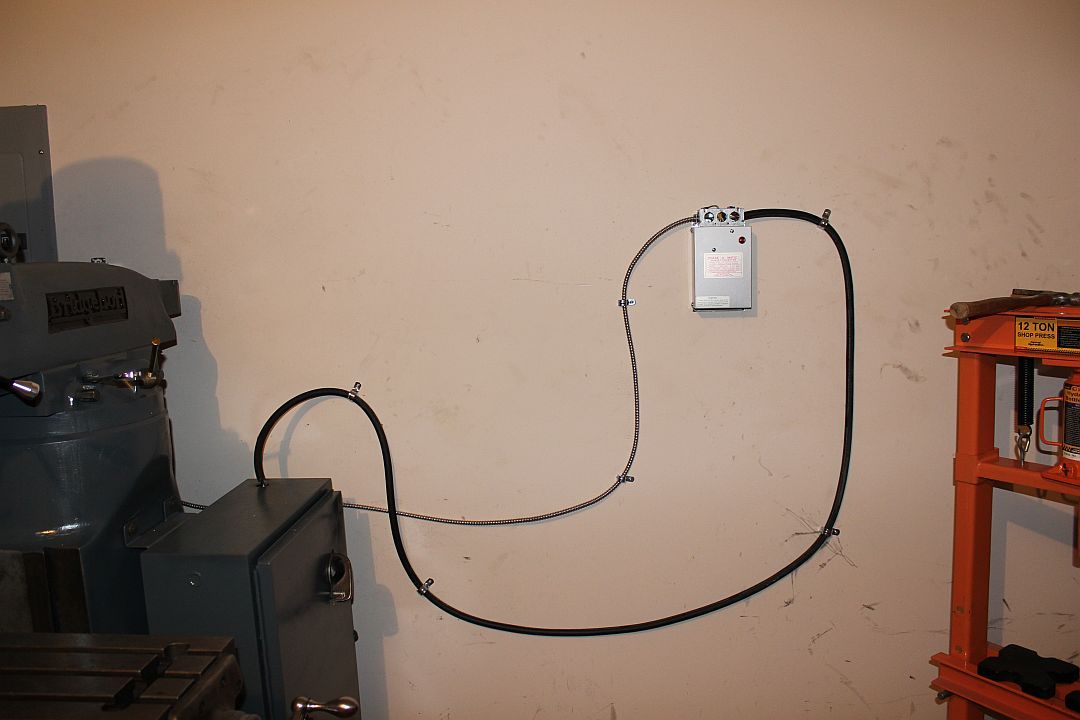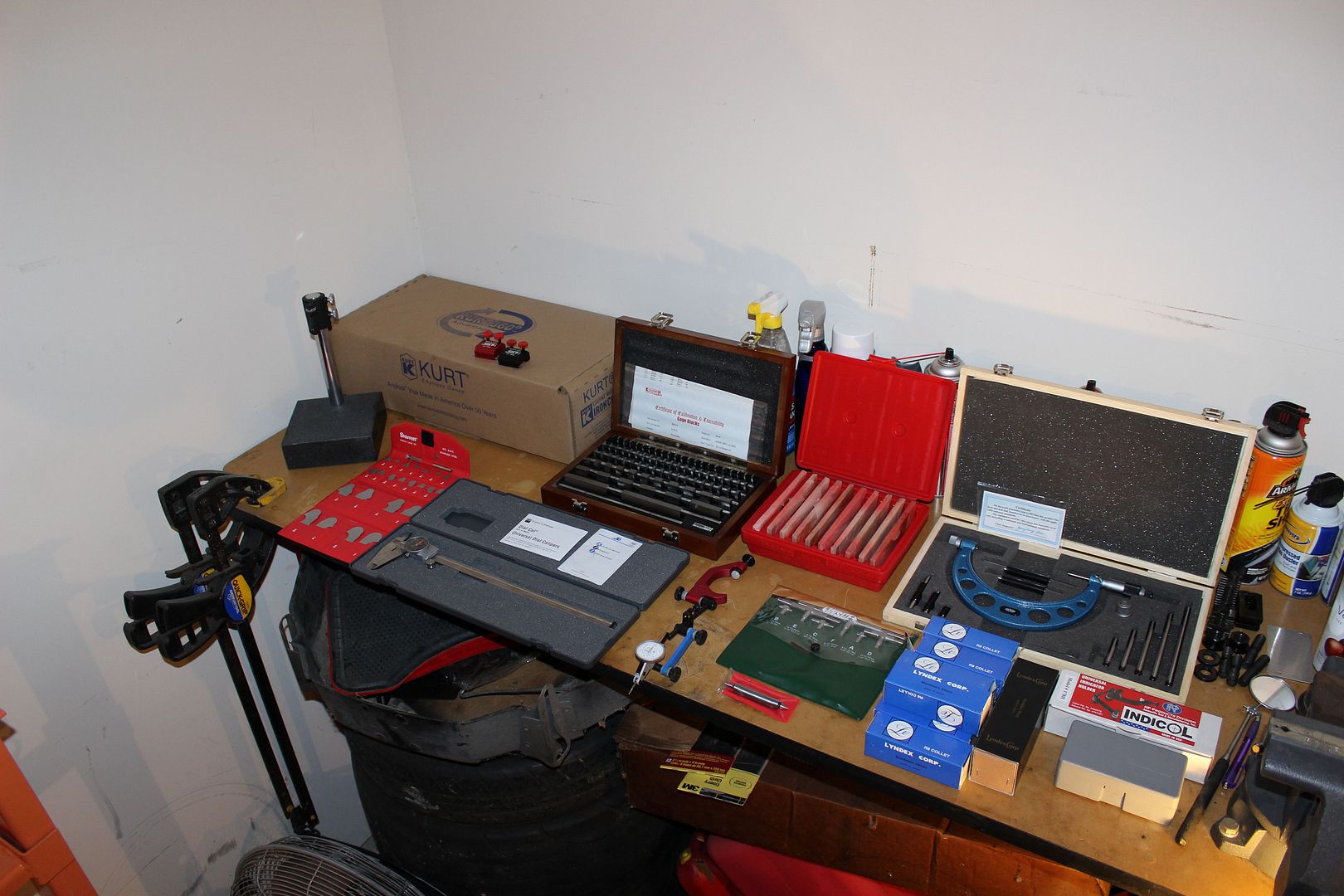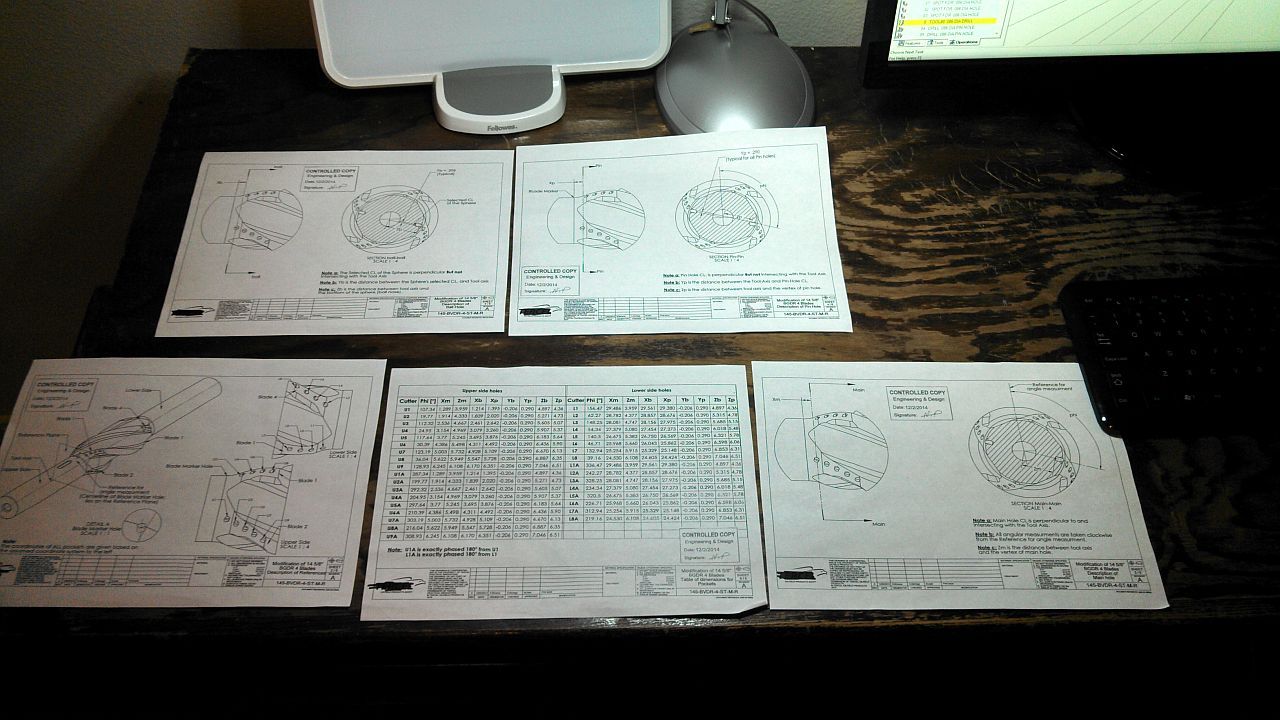 This is one of the big jobs I'm working on for a customer.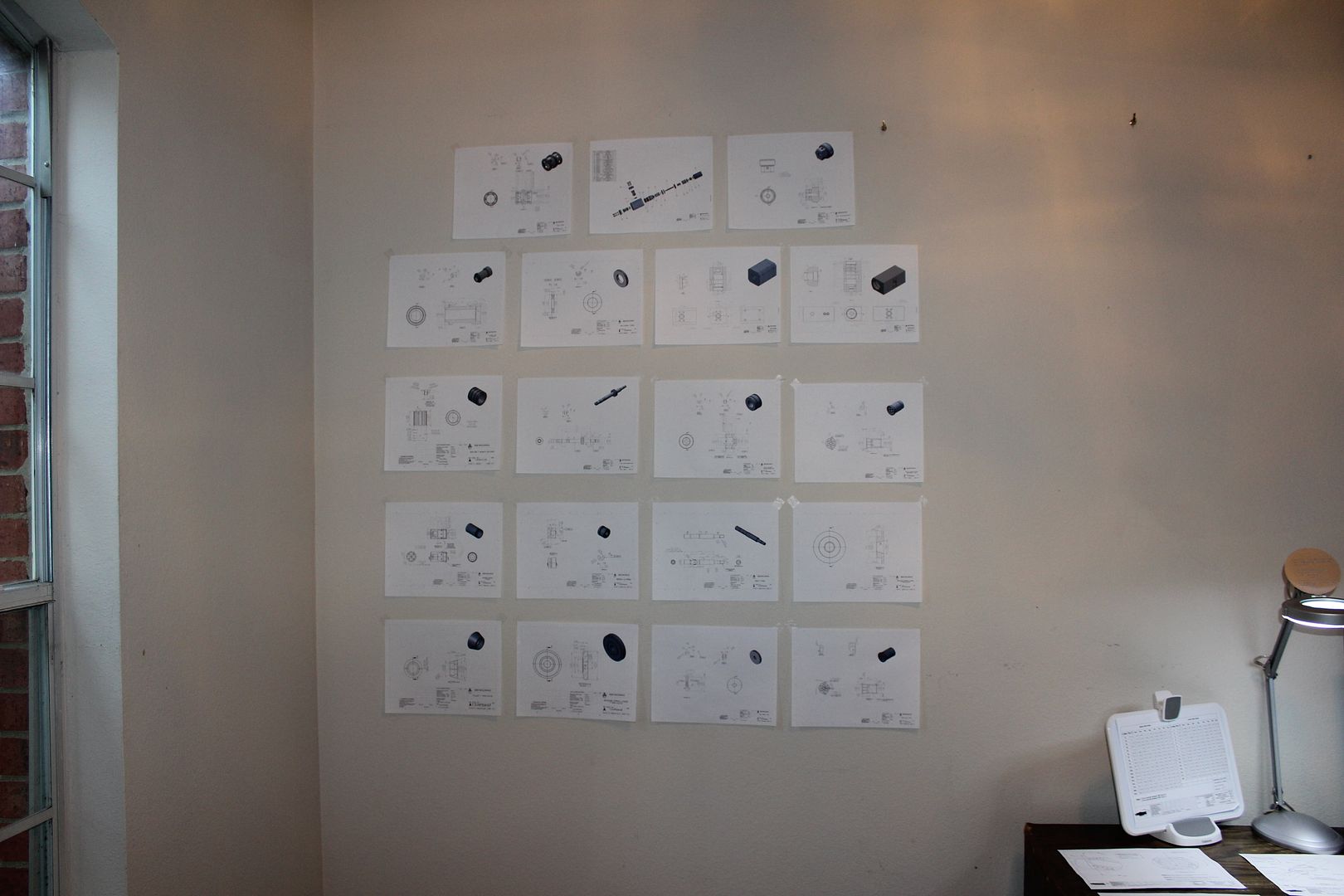 And this is what I do at my day job. I write the CNC programs to machine these parts from raw stock into the high dollar parts you see.